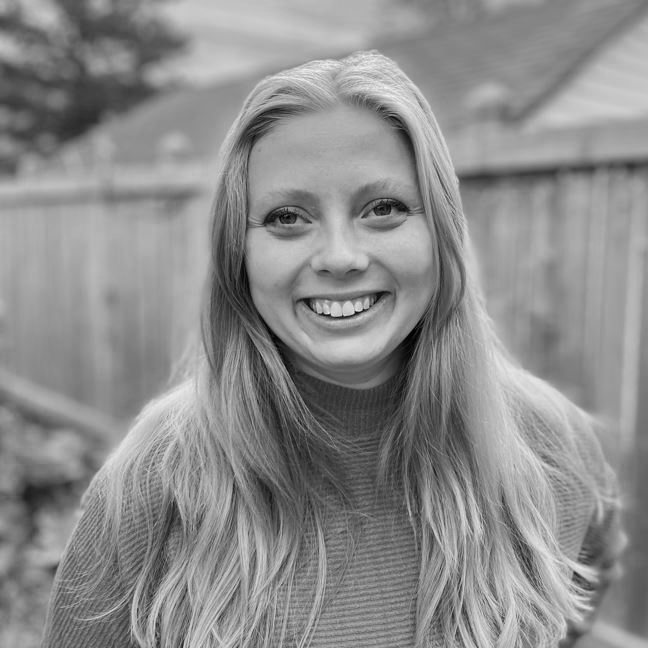 Students, graduate and undergraduate, are the future of our science. SEPM is an excellent place to be able to grow intellectually and to become an active part of the network of geoscientists worldwide. We think representing our student community is critical, so we have an official seat on our SEPM Council to represent student wishes, needs and concerns. Welcome our newest representative and Student Councilor, Brette Harris.
Who: Brette Harris
What you study: I'm a second-year PhD Student studying sedimentology and ichnology at the University of Alberta, in Edmonton, Alberta, Canada.
Why did you run to be our Student Councilor? I wanted to join the council because being involved is important to me and I enjoy building community.
Why it would be great for SEPM students to get involved with the Student Committee: It would be great to have new student members on the committee to get a fuller sense of the student experience across SEPM. I can only speak to my experience, but having a diverse perspective is important to me in representing other students in the decisions we make.
Fun facts about you: I'm currently looking forward to spring, field work, and hopefully planting a vegetable garden for the first time ever! Any tips are welcome!
Brette and the SEPM Council are looking to grow the current SEPM Student Committee. If you're interested in joining the conversation, contributing new ideas and helping shape opportunities for students in geoscience, please contact Brette or our team at digitalmedia@sepm.org.