An International Journal of SEPM (Society for Sedimentary Geology)
Current Issue
September 2023, Vol. 38, no. 9
PALAIOS table of contents and abstracts are open access. Full text articles are available to nonmember subscribers or by pay-per-view at the following sites:

BioOne (2000-present)
---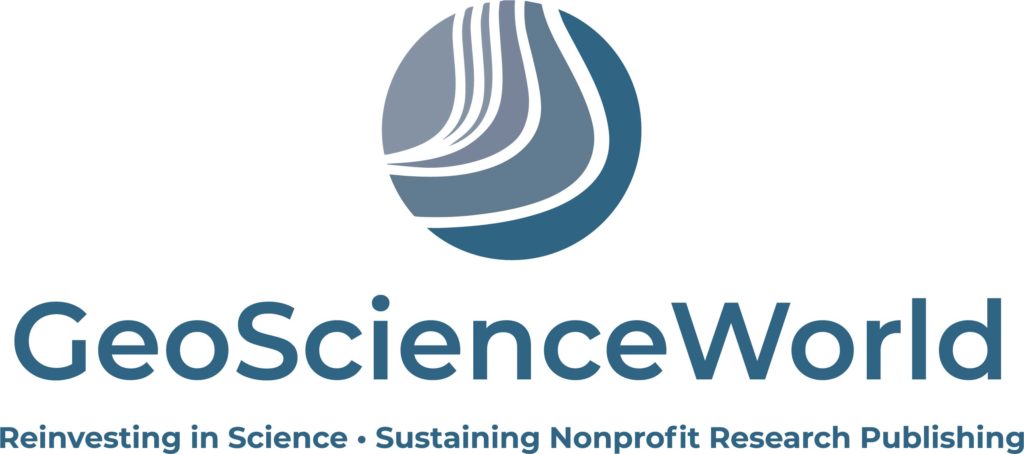 GeoScienceWorld (1986-present)
---
SEPM Online (1986-present)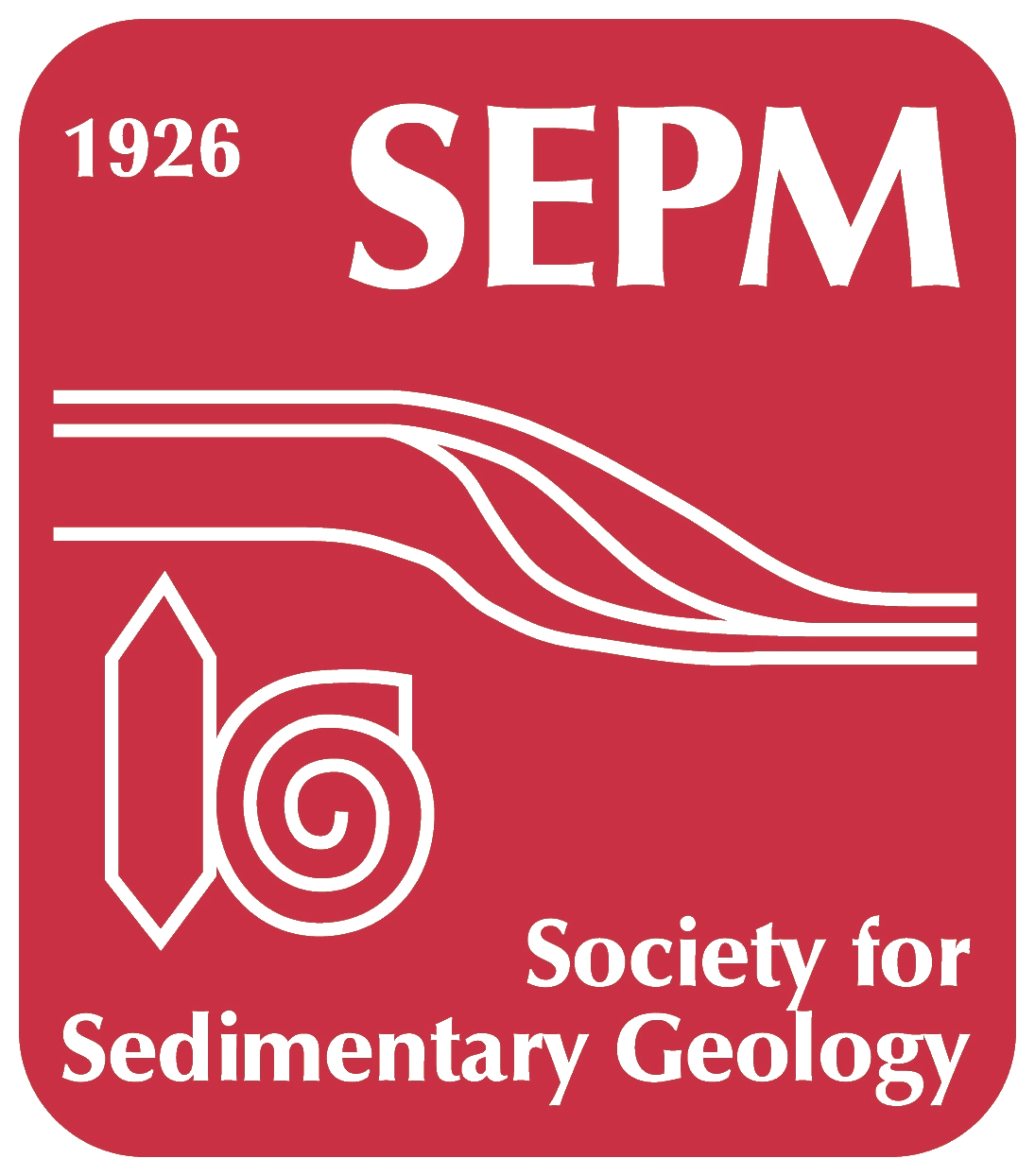 PALAIOS Managing Editor
Kathleen Huber
SEPM Society for Sedimentary Geology
500 S. Lynn Riggs Blvd.
Claremore, OK 74017
Phone: 703-298-9392
Email: palaios.editor@gmail.com
Meet the Editors!
Watch this quick overview of SEPM's PALAIOS to learn more about the journal, editing team and publications process.