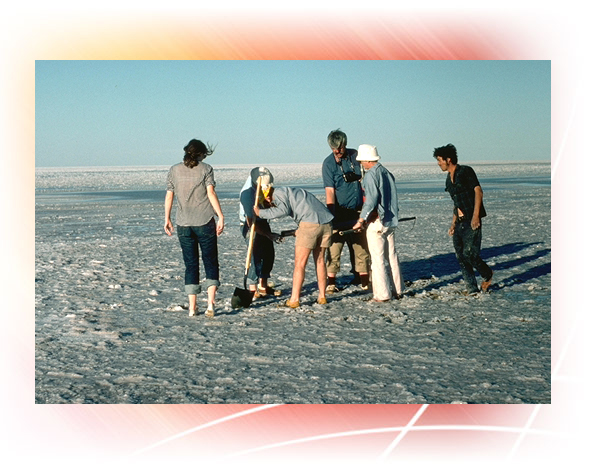 SEPM Students
Students, graduate and undergraduate, are the future of our science. SEPM is an excellent place to be able to grow intellectually and to become an active part of the global network of geoscientists.
Announcement to Students:

The Headquarters and Business Committee of SEPM is looking for a student member to volunteer to be on this committee. It is a 3-year term but you can continue even after reaching non-student status if that comes before the 3-year term is up. The term would last until December 31, 2024. The HBC usually meets three times a year online so no travel is required. The meetings last 2 to 3 hours. The objective of the Headquarters and Business Committee is to assist in the advancement of sedimentary geology through advice to the SEPM Council and the SEPM Executive Director concerning matters of headquarters staffing, facilities, budgets, and financial policy. In the budgets and policy area this really has the HBC overviewing all of the SEPM's regular activities to consider the balance between promoting the science and balancing the financial aspects and is key to SEPM's sustainability. If you an interest in this type volunteer work with SEPM please send a brief statement via email about your background and interest in volunteering on the committee to Howard Harper.
Meet your Student Councilor and the Student Committee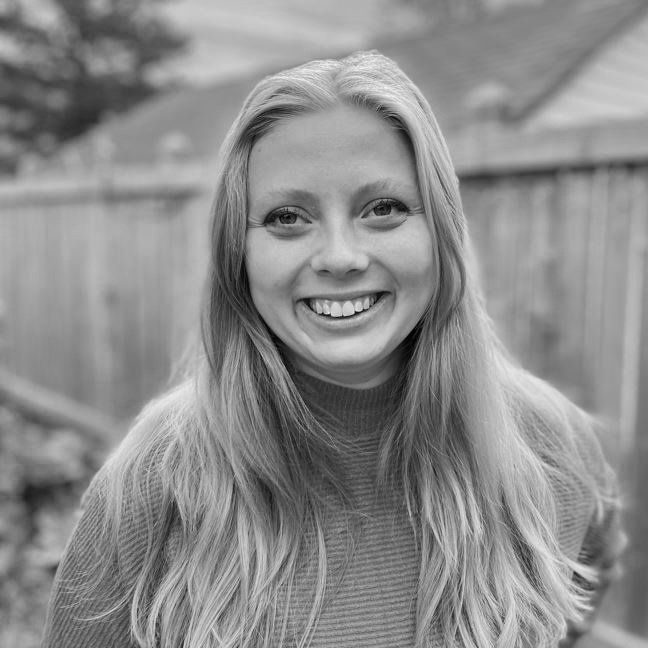 Brette Harris, Student Councilor
bsharris@ualberta.ca
Learn more about your Student Councilor here.
Join the conversation with your network on our
LinkedIn Group
,
Company Page
or our student-focused Instagram
@sepmstudents
.
SEPM is currently seeking members to join our SEPM Student Committee. If you'd like to learn more, please contact Brette for more details on how to get involved.
SEPM Membership
Join the largest organization dedicated to sedimentology. Exchange knowledge and research at our meetings and in our bespoke publications, receive Geofacets magazine, advance your career, network with peers, serve on committees and learn with our regional and topic-specific research and regional groups.
To apply for membership for the 2021 Calendar year, please read the details below. .
Membership purchase lasts the duration of the current calendar year (January 1 - December 31, 2021). You may renew your membership prior to 2021 using the renewal form found below. If you choose to renew your membership at any time during 2021, it will remain effective until December 31, 2021. Lapsed SEPM members must join as new members - do not renew your member account.
The great benefits of student membership are:
Basic membership at a highly reduced price
Access (online) to the society's publications, JSR, PALAIOS and classic Special Publications (1929-2009).
Access to SEPM Millennium Geofacets via Members Only page (see top menu)
Access to online Treatise of Invertebrate Paleontology via Members Only page
Access to SEPM Foundation Student Travel and Research Grants
Discounted registrations for SEPM Research Conferences, Short Courses and Field Trips
Discounted prices on all SEPM publications
Free copies of selected publications to help build your libraries (Free USBs for Students Events)
Your basic membership in SEPM includes subscription options to SEPM online journals and SEPM Online Book Archive I. The total membership fee will vary depending on the other chosen options.
Already a member? Here's our Renewal Process
Renew your current membership for the upcoming calendar year:
---
PLEASE NOTE: If you do not receive a confirmation after hitting "SUBMIT," please email or call for assistance. To learn more about SEPM Membership, contact:
SEPM Membership
SEPM (Society for Sedimentary Geology)
1621 S. Eucalyptus Ave., Suite 2014
Broken Arrow, OK 74012
(918) 994-6216 ext. 100 (Worldwide)