GSA Connects Online 2021
At GSA Connects 2021 you will discover a dynamic meeting that surrounds you with the inspiration and opportunities for engagement you need to advance your geoscience career.
Key Dates
Mid May

Space request system opens (non-technical, social, and business meeting room requests)

1 June
Early June

Registration and Travel Grant applications open

Mid June
28 June

Space request system deadline – fees increase after this date

20 July
August

Student volunteer program opens

7 September

Early registration deadline
GSA Sections travel grants deadline

13 September

Registration and student volunteer cancellation deadline

15 September

Housing deadline for discounted hotel rates
SEPM + Sedimentary Geology Division Conference Events
GSA continues to monitor the pandemic situation carefully and at this time is planning for an in- person meeting with an online component in Portland, Oregon 10-13 October. SEPM is also evaluating our participation at the event.
GSA meets monthly with Travel Portland and the Portland Convention Center to get updates on the state of Oregon's and the City of Portland's pandemic response actions as well as information about any other health and safety issues. We are also preparing to pivot to a 100% online meeting if it becomes apparent that the health of our members and meeting participants may still be at risk.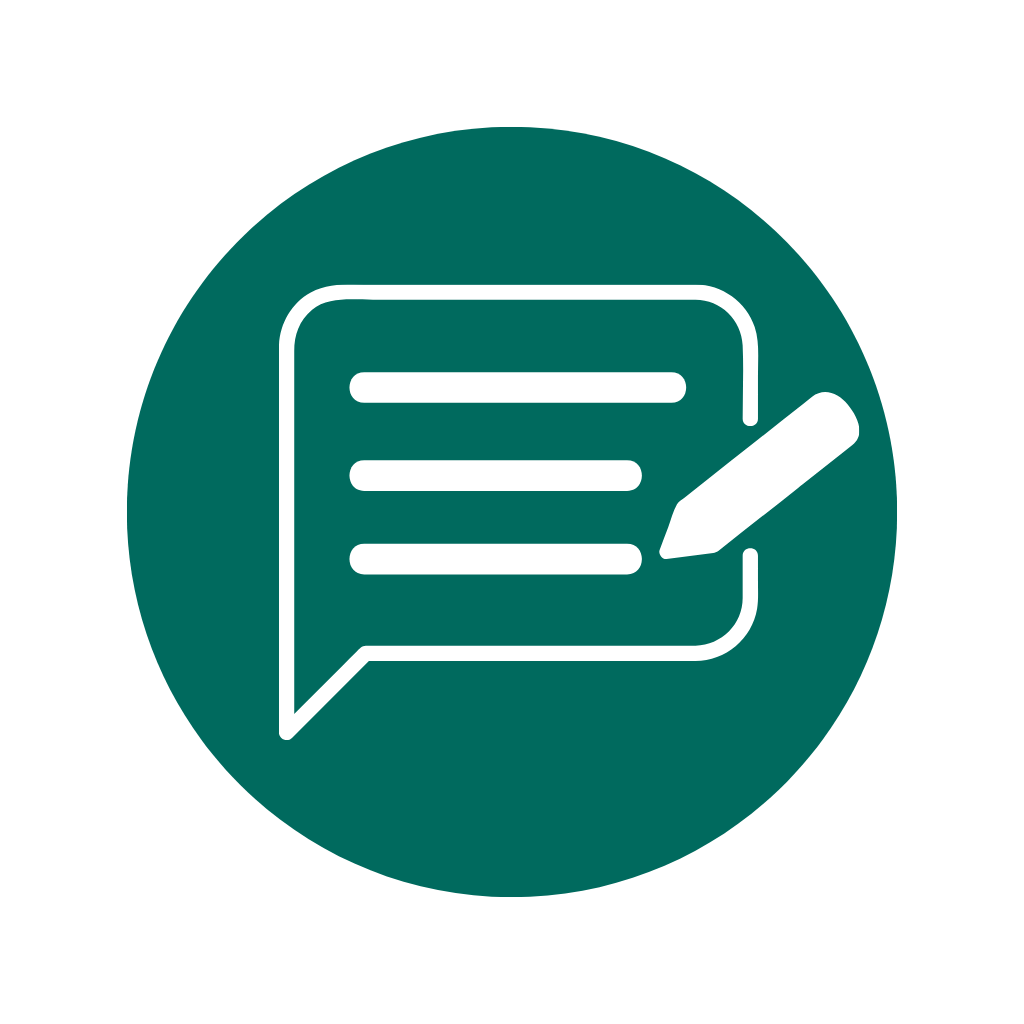 On the blog:
SEPM at GSA Connects 2020