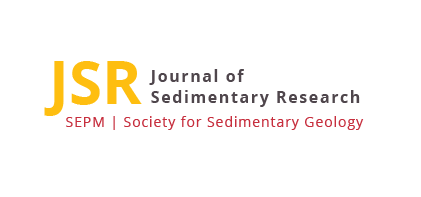 Statement of Purpose
First published in 1931, JSR is the oldest earth science journal dedicated to the field of sedimentology. The journal is broad and international in scope and welcomes contributions that further the fundamental understanding of sedimentary processes, the origin of sedimentary deposits, the workings of sedimentary systems, and the records of earth history contained within sedimentary rocks.
Benefits of Publishing in JSR
Exposure to the global sedimentary geology community
Online submission and a rigorous and constructive peer review process to create highest standards for articles
Variety of manuscript types and formats accepted
Rapid review averages 9 weeks
Rapid editorial processing, only 3–4 weeks from acceptance to online availability
JSR uses "continuous publishing"; each article is published online when ready, with no waiting for full issues and no backlog
JSR is online (www.sepmonline.org, GeoScienceWorld, DataPages)
JSR is a hybrid journal with both Gold and Green Open Access options, as well as no author payment charge options
SEPM is a non-profit scientific society publisher
Browse JSR Content
JSR table of contents and abstracts can be accessed from the GeoScienceWorld website using the links below. The full text of Gold Open Access articles is available from this website. The full text of other articles are available to members, non-member subscribers or via pay-per-view from the GeoScienceWorld website. Green Open Access ("self-archived") versions of these articles may be available directly from the authors or their institutions.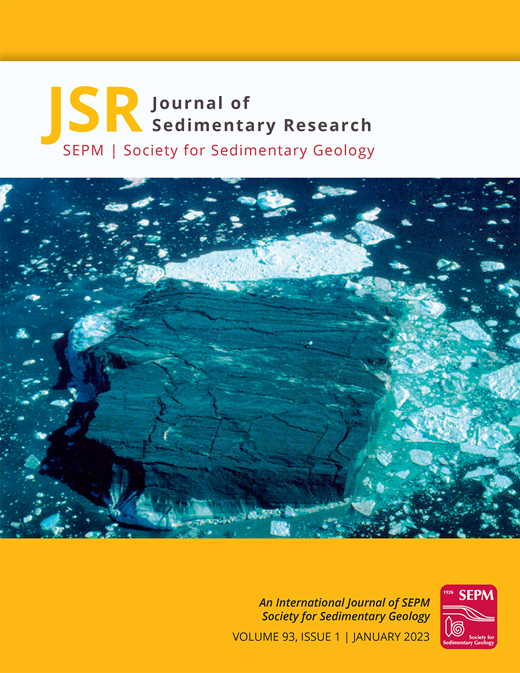 Meet the Editors!
Watch this quick overview of SEPM's JSR to learn more about the journal, editing team and publications process.
Contact Information (JSR Editorial Office)
Mailing Address: Journal of Sedimentary Research
3300 Penrose Place, Boulder, CO 80301, U.S.A.
Phone: (+1)-303-357-1000, ext. 1034
Email: jsedres@gmail.com