SEPM Foundation
Advancing Sedimentary Geology Research & Education
The SEPM Foundation supports student research grants, scientific meetings, and education – all to promote research and the dissemination of knowledge.

The SEPM Foundation, Inc. was founded in 1983 by then SEPM President John Warme and others interested in providing SEPM, then a 501.c.6 business league through its corporate relationship with AAPG, a 501.c.3 receptacle for tax deductible charitable contributions. In 1984, $31,000 was transferred to the SEPM Foundation, Inc. from the SEPM Fund in the AAPG Foundation. In 1984 fundraising was initiated with solicitations to SEPM members.
In 1988, the Society reincorporated as a 501.c.3 educational, charitable and scientific organization, itself qualified to accept tax deductible charitable contributions. Consideration again was given to the potential for duplication of effort and the possibility of merging the two bodies. It was determined that the Foundation provided the Society and its Council the potentially ideal mechanism for securing financial support. In 1992, the SEPM Foundation, Inc. voted to establish a stronger tie to SEPM by the adoption of policies providing the Society Officers the authority to approve the nominations to the Foundation Board of Directors. In 1993, the President of the Foundation was added to the Council of the Society.
The Foundation's main focus has been on supporting student research at both the MSc and PhD levels. Today, the SEPM Foundation continues to serve current and future donors by providing support that aligns their philanthropic interests with SEPM programs and priorities.
Building Financial Resources
The Foundation works to generate financial resources to support SEPM programs and priorities.
Stewardship
The Foundation reports to donors and SEPM members to explain how SEPM Foundation programs benefit from endowed funds and strengthen sedimentary geology.
Governance
The Board of Trustees ensures transparent, cost-effective operations and open communication with the Society, as well as prudent management.
Mission & History
The mission of the SEPM Foundation is to develop and provide funds to support the goals and programs of the Society for Sedimentary Geology (SEPM). These funds are distributed according to the needs of the Society and in a manner consistent with the desire of the donors.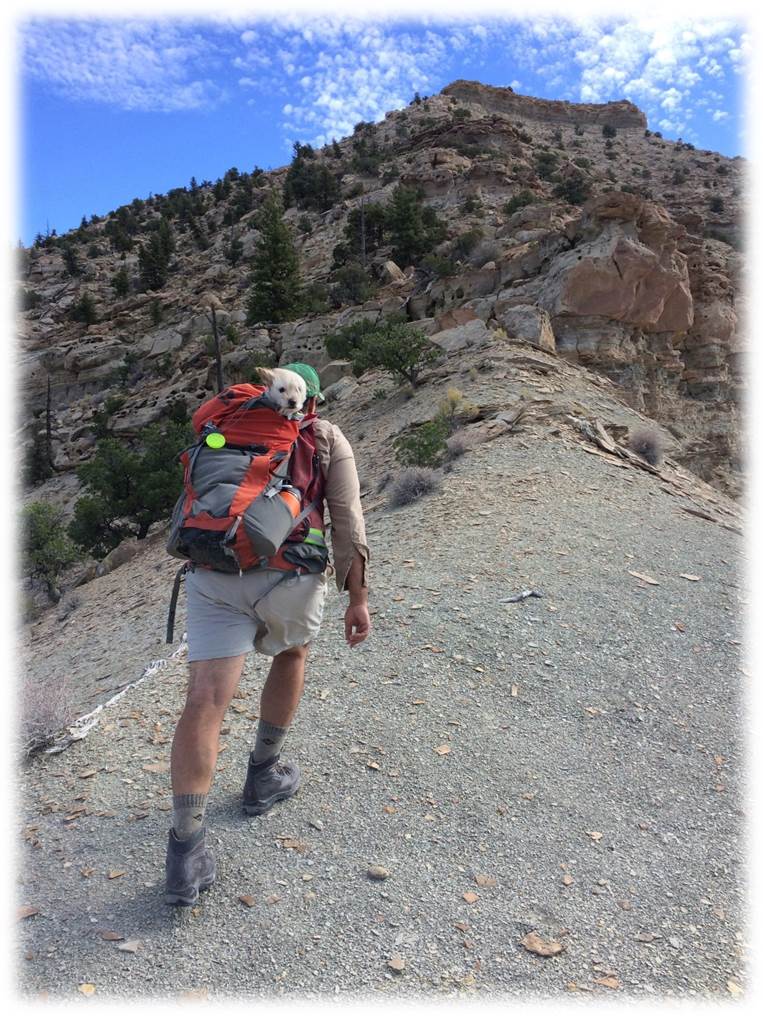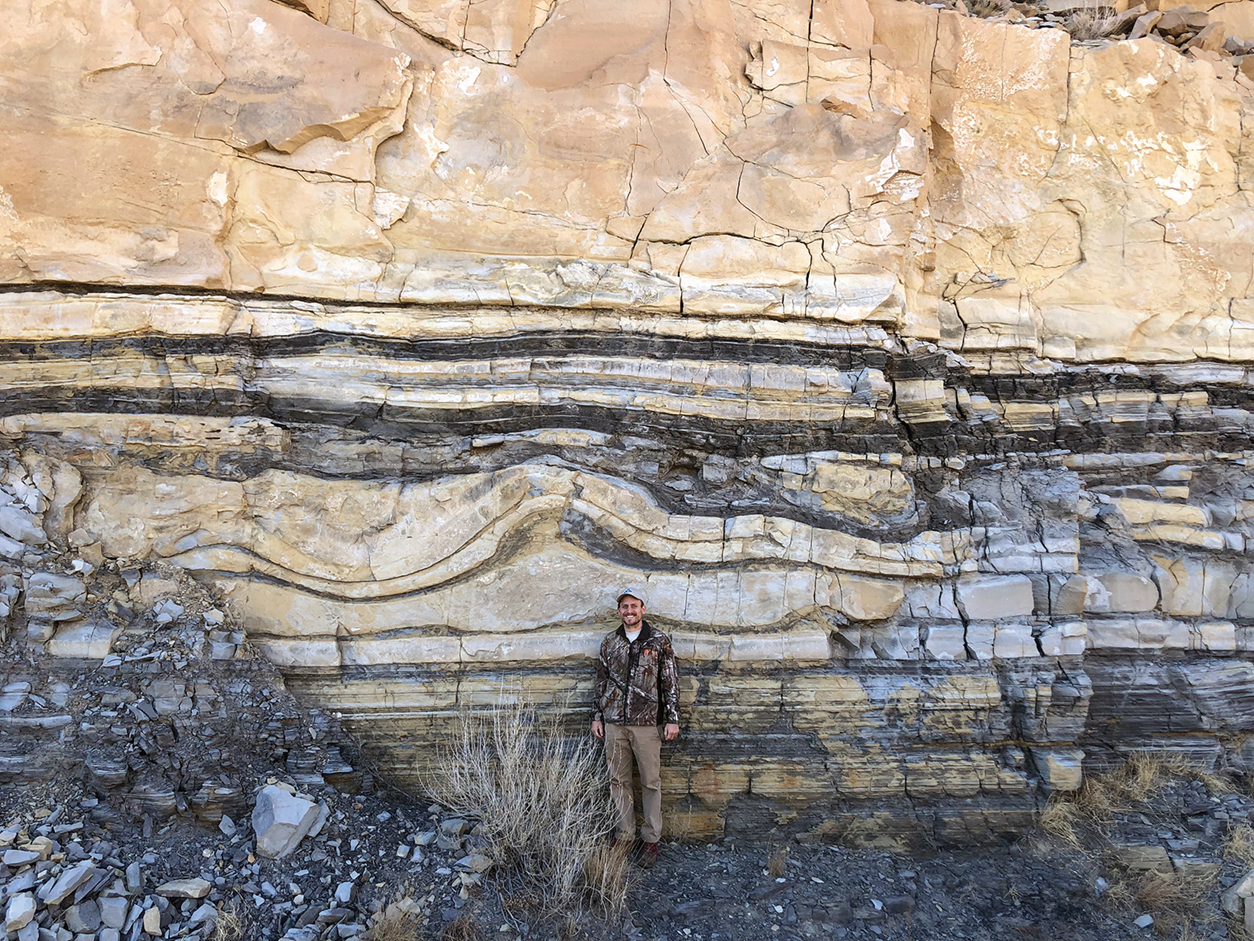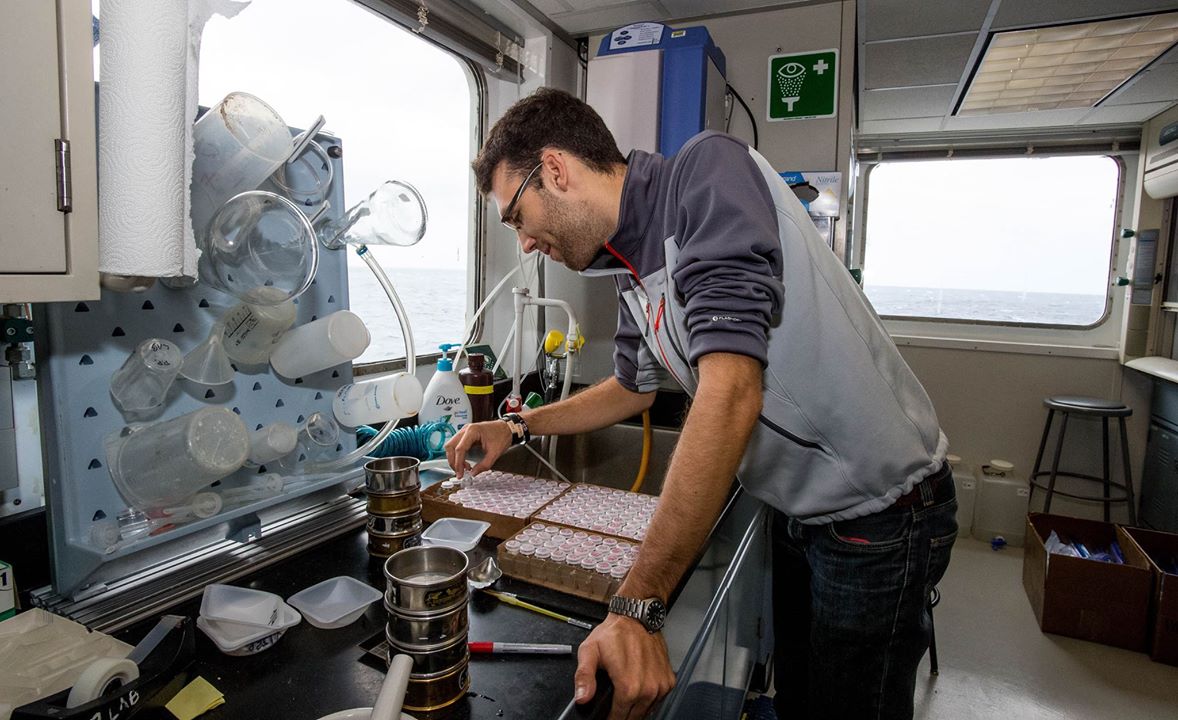 Support SEPM Programs and Priorities


Donate by Check
Donate Securities
Estates, Wills, and Retirement Plans
Shop with Amazon Smile and select SEPM
For additional information on how to donate or sponsor the Foundation, please click below. For questions, please contact our team.
---
SEPM Foundation Board of Trustees
Judith Totman Parrish - University of Idaho, President
Don McNeill, University of Miami, Treasurer
Richard Fluegeman - Ball State University, First Vice President
Lesli Wood, Colorado School of Mines, Interim Secretary
Foundation Funding & Priorities
Latest Foundation Report - SEPM Foundation Annual Report_2021.pdf
---
On the Blog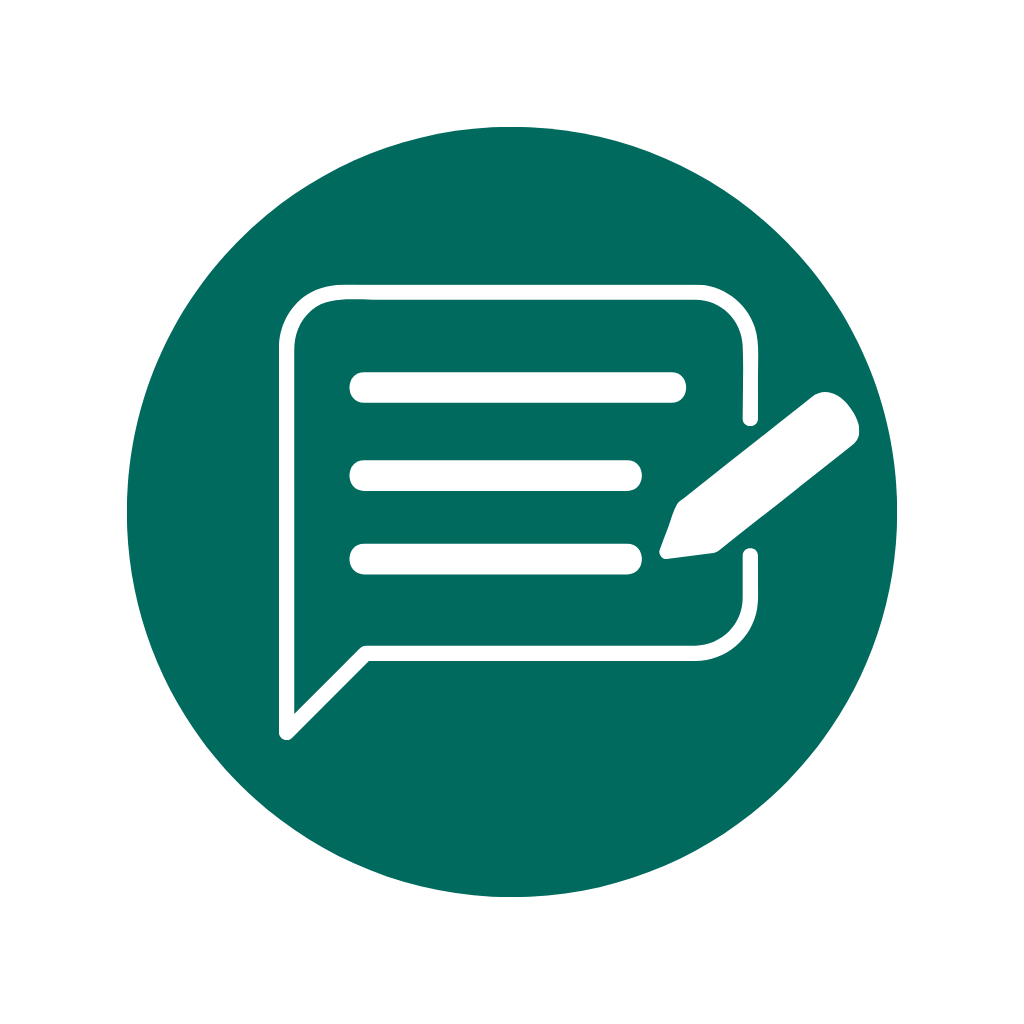 The Structure of the SEPM Foundation by Foundation President Judith Totman Parrish