Last week, SEPM kicked off its Fall Book Sale. We've curated a special sale for the listed print versions of the publications found below. Remember, this includes print on demand books only (no digital books this time around!). Titles are moving fast, so consider your upcoming courses, research projects, field trips and labs when planning what titles you'll need on your bookshelves.
Check out our featured pubs and be sure to use discount code 50(4FALL) for 50% off the listed price when purchasing your new books. Remember to let us know if your purchase is tax-exempt.
How the math works: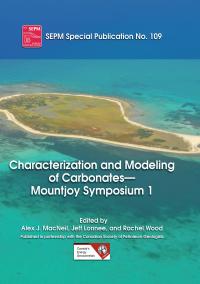 List Price: $197
Regular Membership Price:~ $118
Fall Sale Price: ~$98




Other books available for sale:
Questions? Please contact digitalmedia@sepm.org for more details or for information about contributing to the SEPM Blog.