Honorary Membership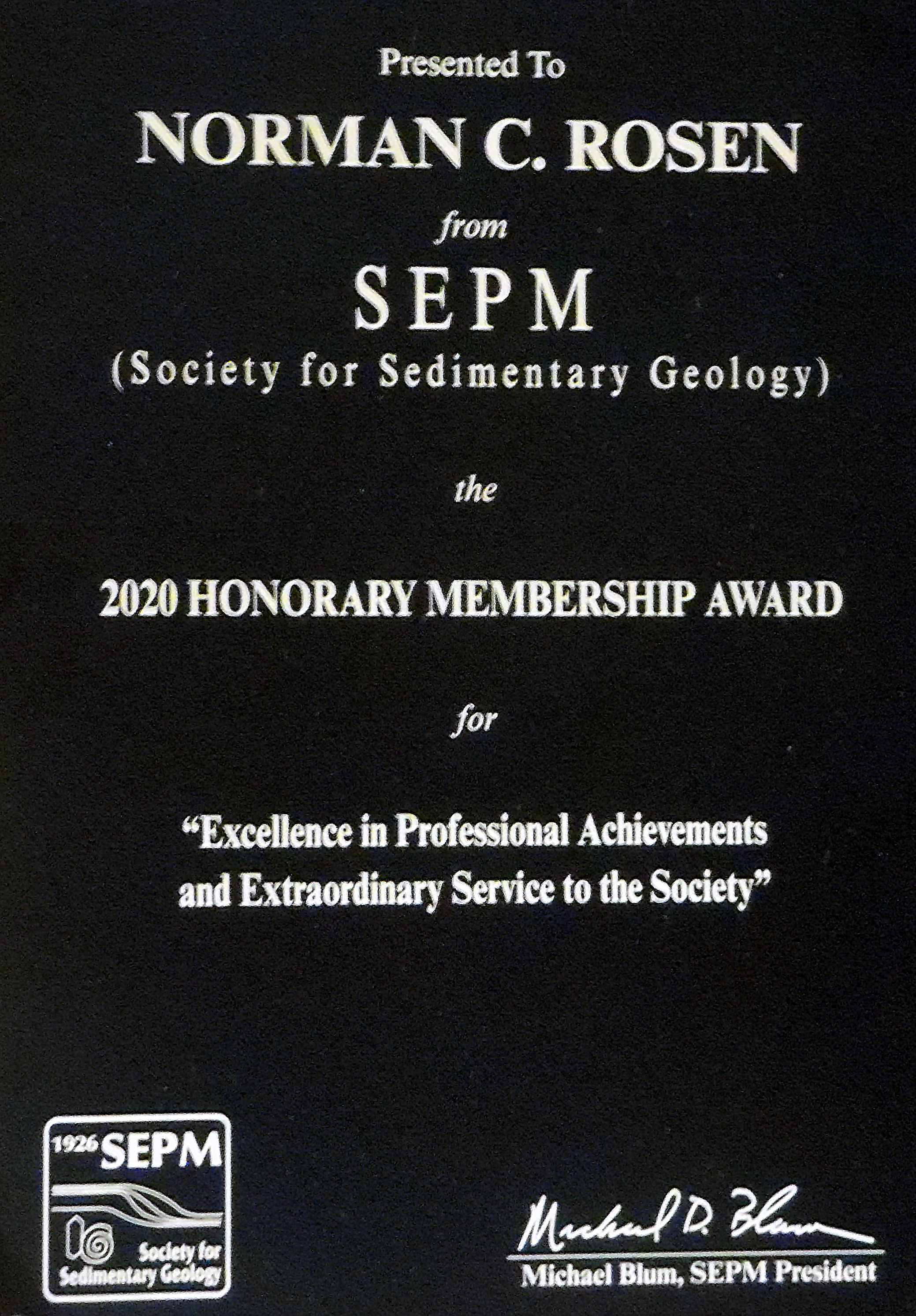 Honorary Membership in the SEPM Society for Sedimentary Geology acknowledges excellence in professional achievements and extraordinary service to the Society.
Candidates must be active members of the national Society; recognized as having made outstanding research, teaching, or administrative contributions to paleontology, sedimentology, stratigraphy or allied disciplines; and served the aims of the Society through elected offices, committees, or other significant contributions. Records of sustained professional achievements and dedicated Society service are essential qualifications. Obvious candidates may be characterized by acknowledged publication records and service to the Society as elected officer; however, the committee for selection of candidates for Honorary Membership should be sensitive to nominees who have contributed professionally, and to the Society in less apparent ways.
Honorary Membership in the Society is a privilege and honor and thus should be restricted to a select few. The Society will limit the total number of living Honorary Members to one percent (1%) of the total membership or more than one elected each year in order to control the size of the body of Honorary Members as a means of preserving their prestigious rank.
---
Any additional nomination materials should be sent to:
Michele Tomlinson | Managing Editor, SEPM Publications