Event List
SEPM Foundation Student Research Grants Deadline
Begins : Tuesday, February 1, 2022 at 2:00 AM
Ends : Wednesday, February 2, 2022 at 2:00 AM
Duration : 1 day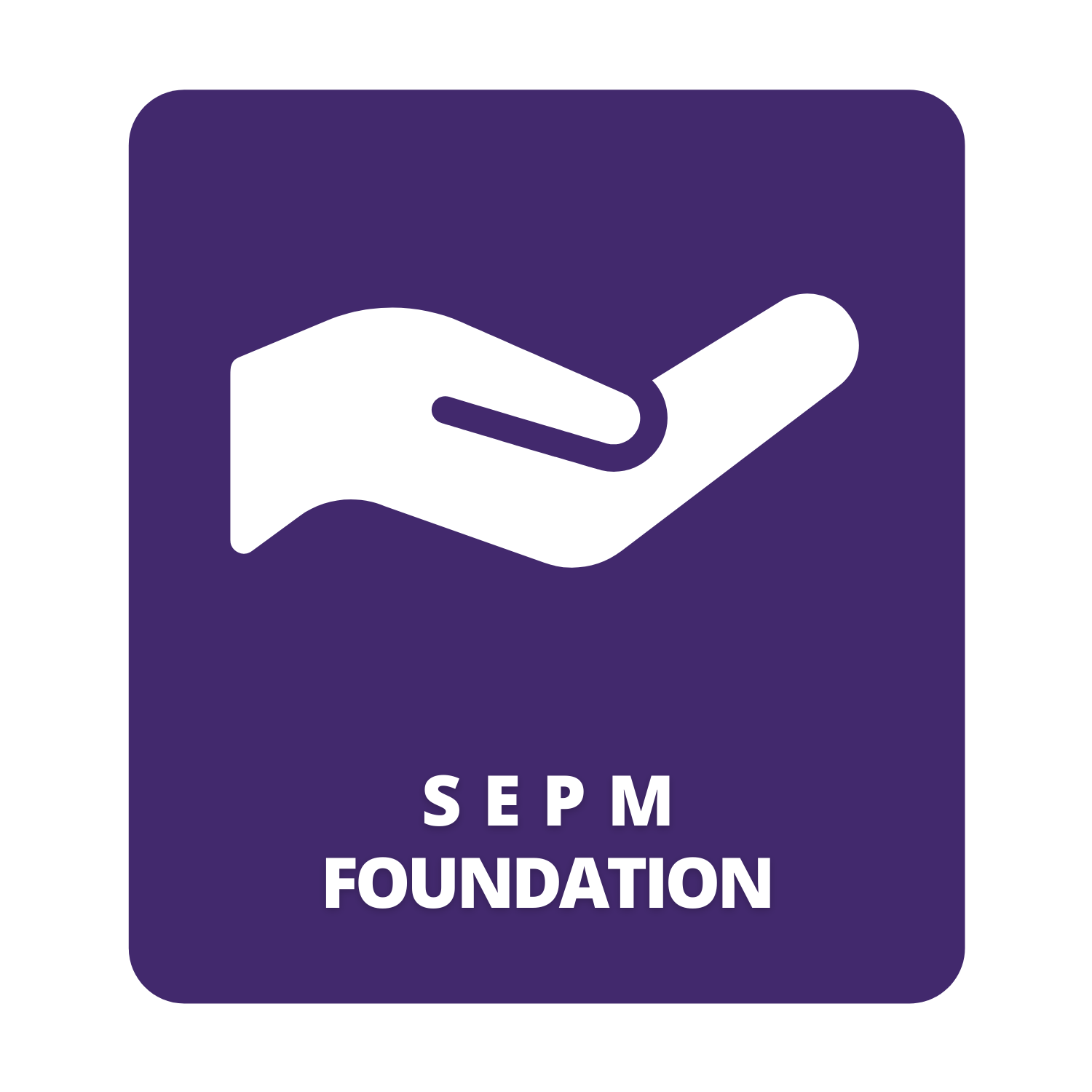 To apply for a Student Grant, submit your application by February 1, 2022 to:
Dr. Judith Totman Parrish
President, SEPM Foundation, Inc.
Email: SEPMFoundationPresident@sepm.org
Application Details
A cover page with your name, email address, institution, physical address, the names of two people who will provide letters of support (see below) and their email addresses, the title of your project, your total budget, and the amount you are requesting from SEPM Foundation.

A statement (typed, single-spaced; no more than a single page in length, minimum 10-point font) that succinctly summarizes the objectives of your project.

A budget that shows each anticipated category of expenditure and justification for it. Include the amount requested from SEPM Foundation and amounts requested from/provided by other organizations.

Letters of support emailed directly to the President from the student's adviser and from one other member of the faculty in the department in which he/she is enrolled. The letter from the adviser must include a statement certifying that the student is in good academic standing at the time of the application and that she/he has completed at least one semester of graduate study.
Applications will be evaluated by a committee whose members will select the awardee(s). The successful applicant(s) will be notified of the award by May 15, 2022. The award amounts are dependent on the number and quality of applications and on the investment income. For reference, the average grant in 2021 was $720.
In addition to managing contributions designated for support of recognition awards, the SEPM Foundation, Inc. manages the distribution of various designated student assistance grants.
Questions? Email: SEPMFoundationPresident@sepm.org