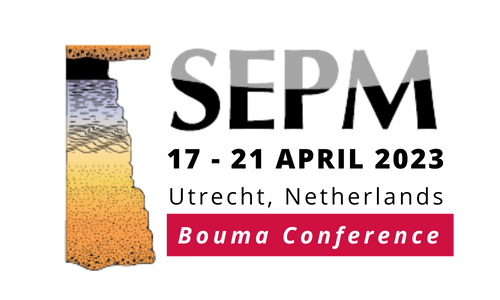 Travel Information for Bouma Conference
Travel Documents
Please see the following travel requirements and recommendations for traveling the to the 2023 Bouma Conference at Utrecht University, Netherlands.
If you need a specific letter from SEPM supporting your conference presentation and visa requirement, please contact us with the required information.
Cassie Turley (cturley@sepm.org)
Some Hotel Options
Here is some information for the hotels in Utrecht:
Of course there are plenty of more hotels in Utrecht, these are just a few suggestions.
Utrecht University Maps and Building Addresses:
Registration, lunch and poster sessions:
Minnaert building
Leuvenlaan 4
3584 CE Utrecht
https://www.uu.nl/en/minnaert-building
Bouma Conference (Main):
Victor J. Koningsberger building*
Room: Cosmos
Budapestlaan 4a-b
3584 CD Utrecht
https://www.uu.nl/en/victor-j-koningsberger-building
*The Victor J. Koningsberger building will also be used for the workshops, lunches, registration and poster sessions.
Workshops:
Buys Ballot building
Rooms BB061 and BB165
Princetonplein 5
3584 CC Utrecht
https://www.uu.nl/en/buys-ballot-building
Ice breaker:
Vening Meinesz A building
Princentonlaan 8a
3584 CB Utrecht
https://www.uu.nl/en/vening-meineszgebouw-a
Dinner:
University Hall
Room 1636
Domplein 29
3512 JE Utrecht