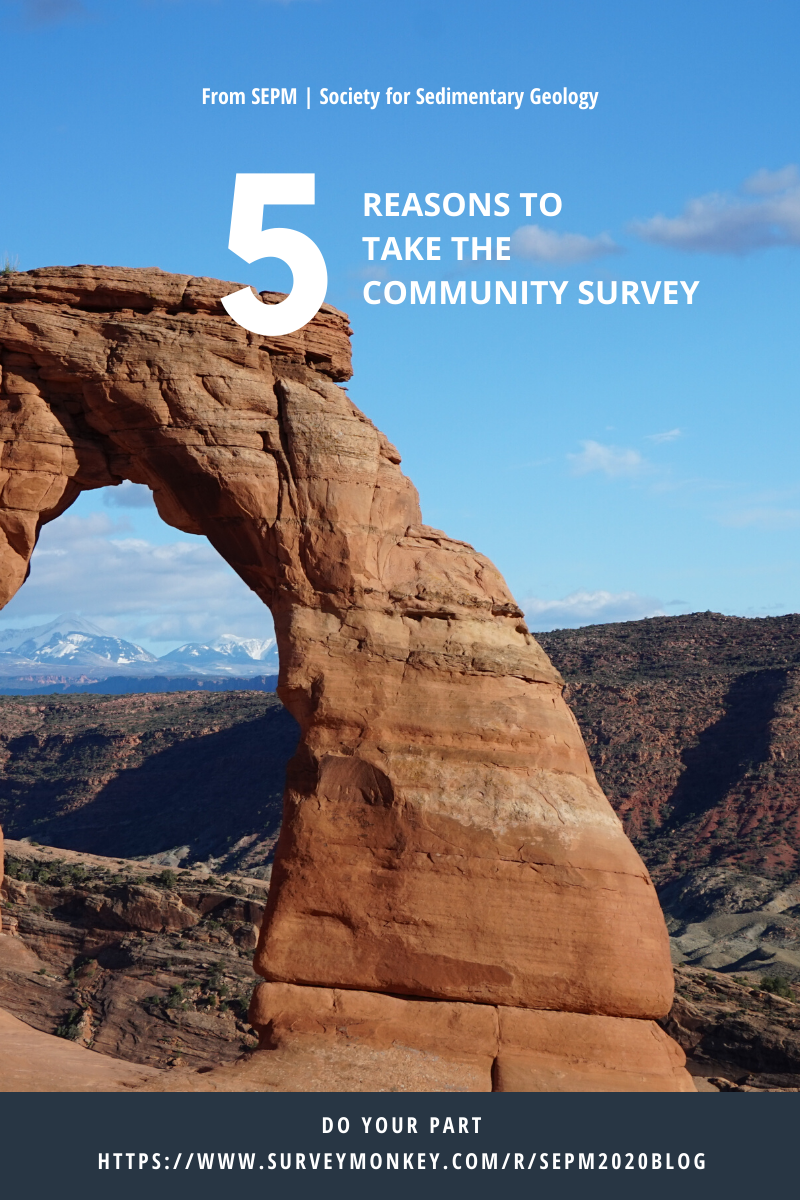 As we grow as an organization, SEPM is seeking more ways to serve you. We know that we're just one small part of your day-to-day experience, but we hope to make each moment with us one of learning, interest and support. Our mission is to bring you resources!
This year, we're focused on digging in deep to find out what inspires you as a potential, current or former member of our organization. Here are 5 easy reasons to take our community survey:
1. Our survey is about you. Yes, we get tons of great data about the things you love, hate or wish for in an organization. More importantly, you get the opportunity to take your undivided attention and think about what you really want out of your membership and participation in our organization.


There's a chance for a cash prize. We know that you've got a lot on your plate - that's why we're saying thank you to 4 lucky winners! If you take the survey, you have a chance to win $50 in cash.


It takes just 10 minutes. We wanted to ask a lot of questions. We narrowed this survey down to our most important, curious asks. Most people take about 7-10 minutes to complete the survey, but a few folks have sped through in about 5 minutes!


We take this feedback seriously. Seriously. We rarely dig in for these details, so when we do, we're truly looking for answers. What do you love best about your participation with SEPM? Why did you leave? What opportunities do you hope to see in the future? Your response is your vote, and it helps us spend time and money wisely, to benefit you.


You'll see the results. That's right. After you take our 2020 Community Survey, you'll get to see the results. We're going to summarize this important feedback and share it with the respondents who participated.
That's it! Ready to take the survey? You can do so here.
>>Take the 2020 Community Survey.
P.S. - We're looking for blog contributors. Interested in being one? Send us an email at digitalmedia@sepm.org to learn more.