Event List
Parasequences Research Conference 2023
Begins : Sunday, October 8, 2023 at 11:00 PM
Ends : Thursday, October 12, 2023 at 11:00 PM
Duration : 4 days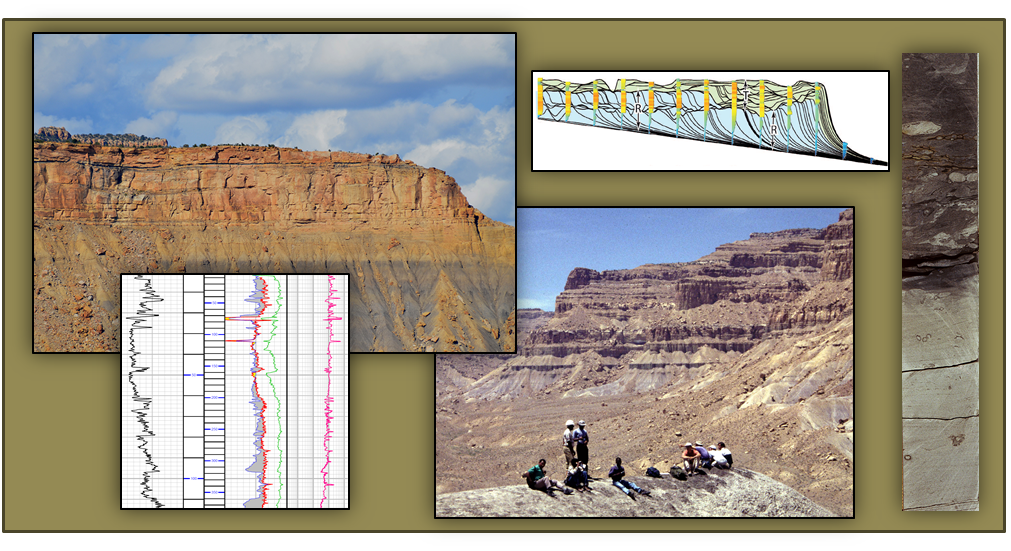 Parasequences Research Conference
"Are Siliclastic Parasequences still relevant?"
9-12 October 2023, Green River, Utah, USA
Conveners: Howard Feldman, Bruce Ainsworth, Luca Colombera & Rebecca Caldwell
The parasequence, being commonly bounded by flooding surfaces, is important as a reservoir flow unit in subsurface successions of coastal depositional settings, and has hence been regarded as an integral building block for subsurface characterization studies for petroleum, carbon capture and storage, and for the definition of hydrogeological resources. Since the term parasequence was first defined nearly 40 years ago, the concept of parasequences has become deeply embedded in the clastic sedimentological lexicon. But at the same time there has been a lack of consistency in how the concept is applied, particularly with respect to scale: at what scale do parasequences exist? Additionally, new definitions have been proposed that broaden the concept by applying it to deposits other than the original coastal progradational systems.


Join us for a four-day interactive workshop combining field sessions (classic Panther Tongue, Ferron and Blackhawk locations), core inspections, talks, digital posters and data set discussions.