Event List
SEPM Editors Q&A Live Webinar
Begins : Wednesday, August 25, 2021 at 12:00 PM
Ends : Wednesday, August 25, 2021 at 1:30 PM
Duration : 90 minutes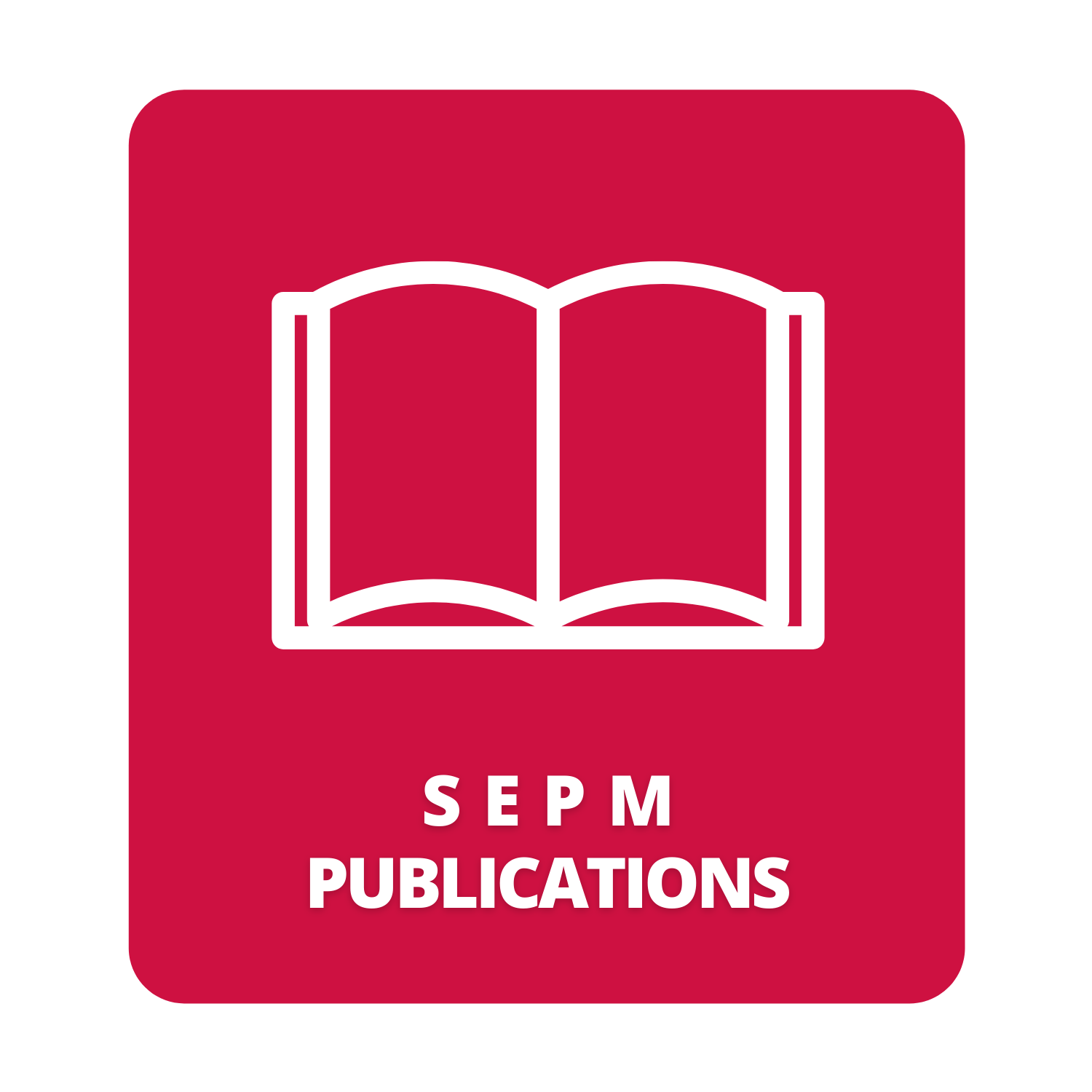 SEPM Editors Live Q&A Webinar
Wednesday, August 25, 2021
12:00 PM - 1:30 PM CDT
Join the SEPM Publications Editors as they discuss the organization's marquee publications and the things you need to know about submitting papers, reviewing submissions and understanding the publishing process from beginning to end. Submit your most pressing questions during registration for discussion and show up live for access to our experienced publishing team.
Host: Dr. Howard Harper, SEPM Executive Director
Presenting Editors:
Melissa Lester, The Journal of Sedimentary Research (JSR)
Kathleen Huber, PALAIOS
Jenn Pickering, The Sedimentary Record (TSR)
Michele Tomlinson, Special Publications
Technical Questions? Please contact cturley@sepm.org.
*Please note - this will be a recorded webinar*
REGISTER HERE: